Se Habla Español | OSHA Certified | Free Estimates on Contract Work
5280 Plumbing Inc is a locally owned and operated company that has
been serving Denver and surrounding area since 2014. During this short period of time, we have acquired over 100 years of plumbing experience, knowledge, and Master Plumbing and Plumbing Contractor licenses. We take pride in providing our customers with the utmost customer service and quality workmanship.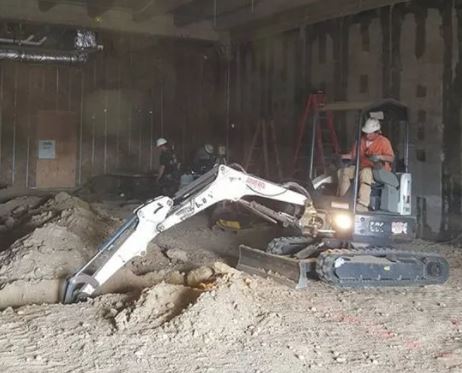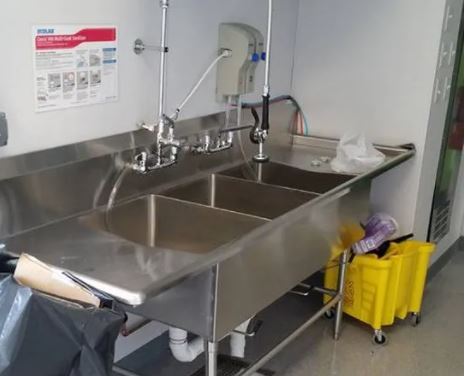 We'll take care of all your commercial plumbing needs–we're there for you. We're the experts in this field with 4 master plumbers in our team. You'll be glad to know that the owner of the company has a hand on every job.
We are members of Contractor Elite Safety Association (CESA) and our staff is OSHA trained as well. We run a monthly safety program-MSC Safety Consulting. Call us for an appointment.

6301 E. 71st Ave
Commerce City, CO 80022
Mon - Fri: 7am - 3pm
Sat - Sun: CLOSED